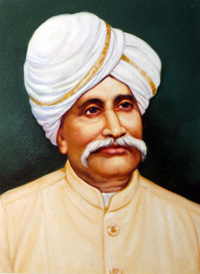 AMMEMBAL SUBBA RAO PAI
Founder
Canara has had a major role to play in the making of Dakshina Kannada into one of the most educated districts in the country.
Canara High School – CBSE is an English Medium Co-educational School which made its modest beginning on 1st June 2009 with strength of 48 students in classes I to III. The determination and dedication of the governing council and the generous overwhelming support of benefactors and well wishers this colossal project with ultra modern infrastructure and amenities has taken shape. With a unique punchline `Quality Education at affordable Cost' Canara CBSE not only provides high standard education but also lays emphasis on character building, cultural and moral values and strives for the all.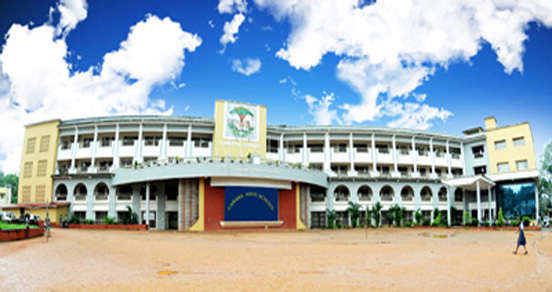 Canara CBSE is under the flagship of Canara High School Association which is well known in the field of education and has carved a niche for itself. The youngest jewel among all educational institutions, the school is located in a serene campus making learning conducive in a pleasurable ambience. Canara CBSE is blessed to have strong band of governing council members who selflessly strive for the development of the school. Mr. Kasturi Shrikanth Pai, is the correspondent of the school. With his vast experience and able guidance the school is making phenomenal progress.
The school accommodates student from the age group of 5½ to 14½ years in classes beginning from class I to class X. It is the hope of the school that every student who is educated here becomes a mature, spiritually aware person, active and useful to the society and loyal to his/ her country.